Spring Flower Minis - May 23rd, 2020
$

200.00
Coming soon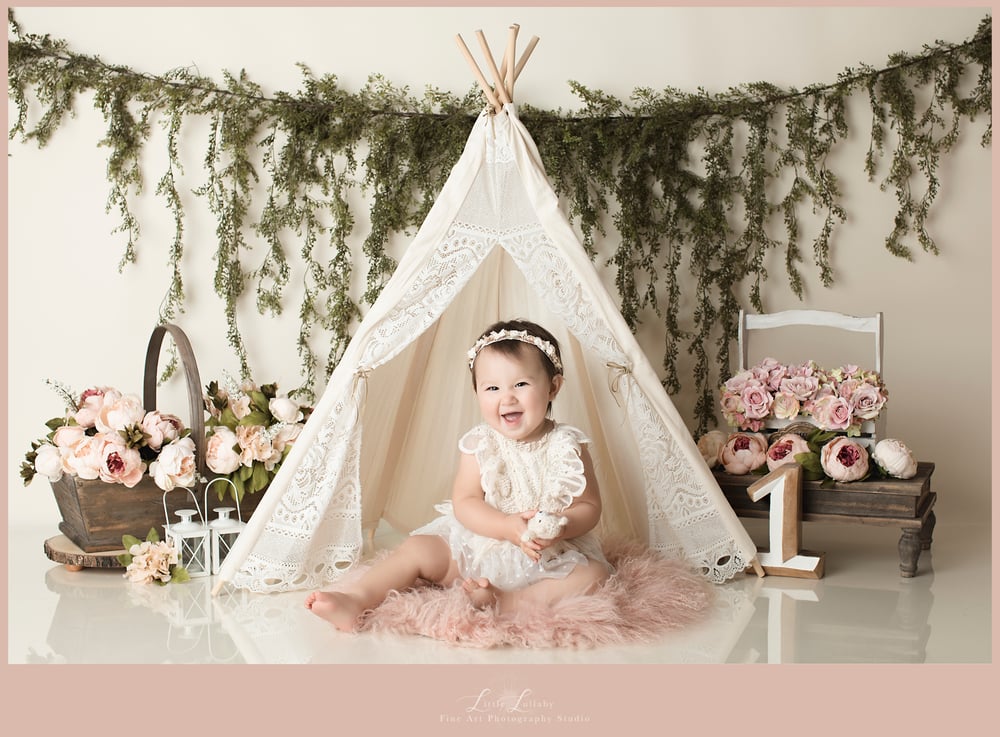 Spring and flowers!! We have had SO many people fall in love with this set that we are now offering it as a mini session!
$200.00, due in full
Session fee is non-refundable and non-transferable
15 minutes
5 digital images of your choice
Session is for children from sitter age to four years old, in your immediate family only (No cousins or multiple families)
No clothing provided
Preview galleries will be delivered within two days of the session
Final images will be delivered 2-3 weeks after you place your order
A contract with model release must be signed within 24 hours of booking
Sessions will be 15 minutes long so it is extremely important that you arrive fully dressed and ready to go, 10-15 minutes prior to your session. If you are late for your session, your time will not be extended. If you miss your session, you will forfeit your session fee. Due to the extensive set-up process, we are unable to reschedule sessions; even due to illness.